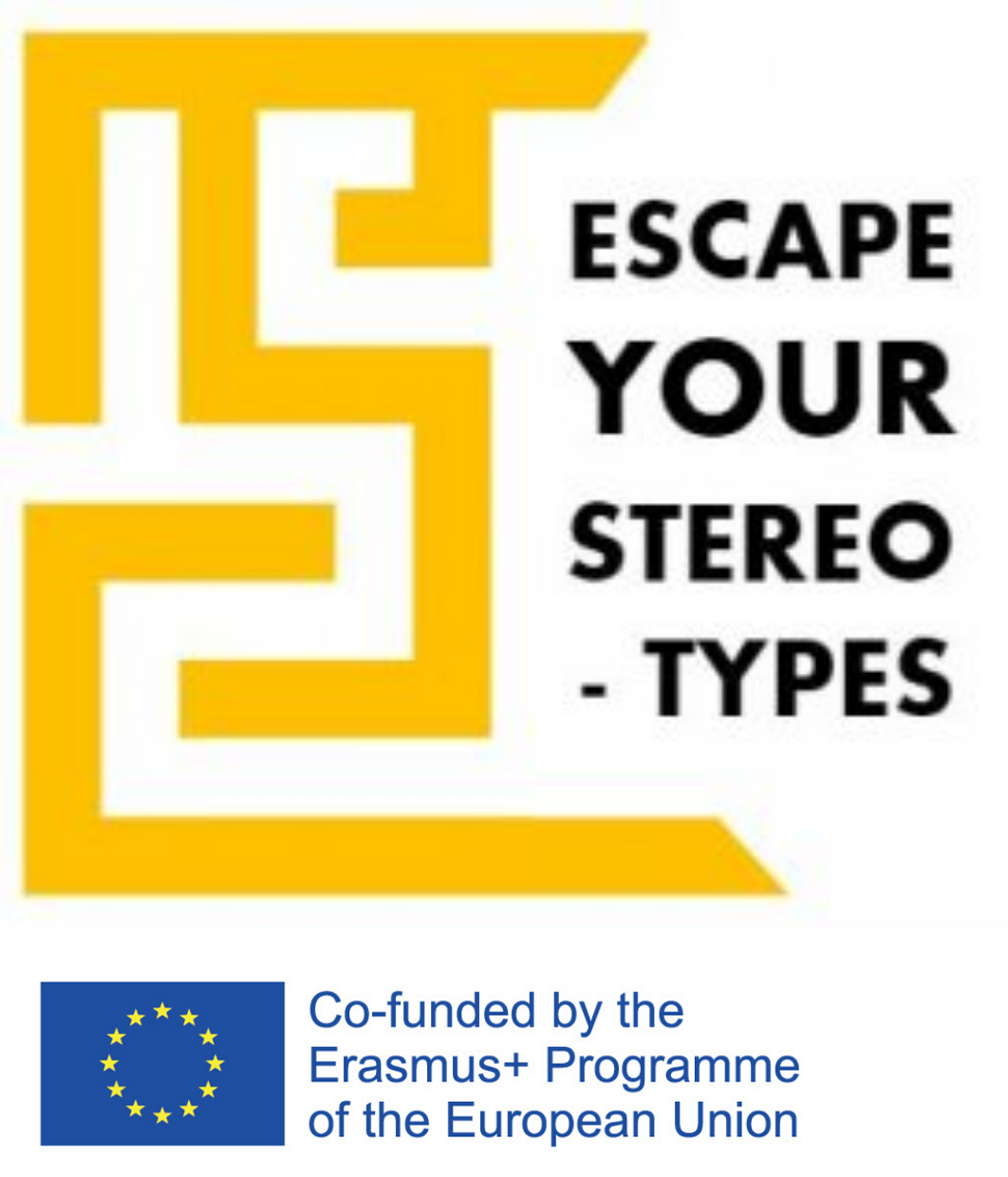 Les partenaires du projet Escape Your Stereotypes se retrouvaient en ligne ce lundi 30 novembre pour une réunion de coordination.
Odyssée en France, Leeds Trinity University en Angleterre et Kuryboslab en Lituanie travaillent ensemble depuis septembre 2019 pour :
créer une méthodologie détaillant comment concevoir, créer et animer un escape game pédagogique sur l'approche interculturelle
concevoir, expérimenter et diffuser un escape game pédagogique sur la lutte contre les préjugés et les stéréotypes
A mi-parcours, les partenaires ont créé la méthodologie qui est ouverte à la relecture et aux commentaires de toute personne intéressée par les escape games pédagogiques. Expert.e.s ou non-expert.e.s, vous pouvez nous faire part de vos retours ! N'hésitez pas à nous contacter pour accéder à la méthodologie : mbreda@associationodyssee.fr
Découvrir la méthodologie en exclu !
Nous proposons une session de présentation du projet, de l'équipe et des productions créées ce lundi 14 décembre à 15h00 en ligne. Pour en savoir plus et participer : cliquez ici !
This project is supported by the Erasmus+ programme of the European Commission. This communication relies only with the view of its author and does not reflect the view of the European Commission.