INTERCULTURAL ACTIVITIES
For an unforgettable experience, we offer different intercultural activities and tours for classes in Bordeaux.
Our intercultural activities allow students to use their language skills and their soft skills, and to discover new and entertaining formats to learn and familiarise with the theme of the stay. We encourage meetings and intercultural exchanges with students of the same age as your students.
Rallye to discover Bordeaux, land art, geocaching, photo competition, role plays, we offer tailor made activities for a personalized programme.
EXCURSIONS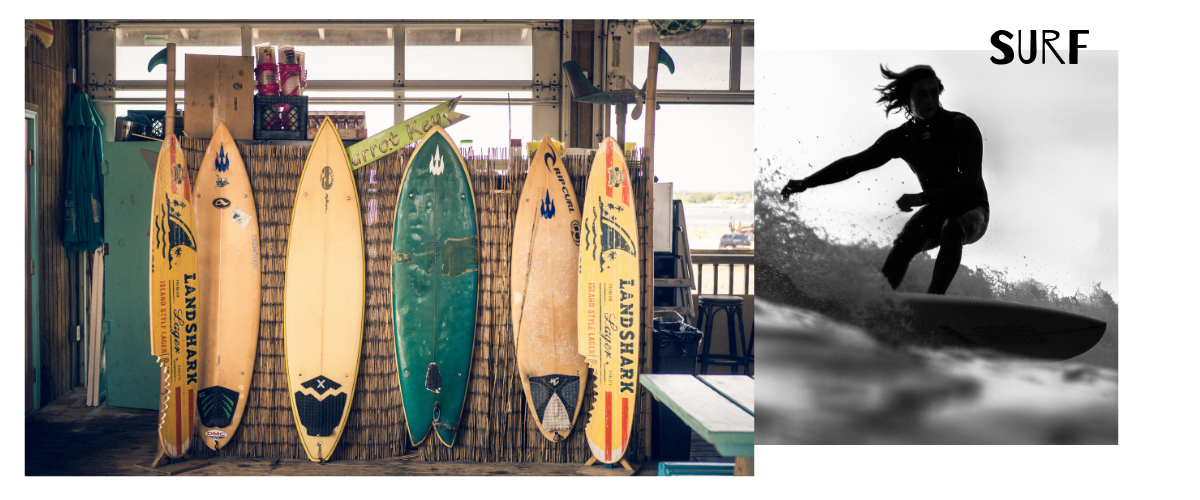 Surfing… a typical activity of the West Coast  ! Just let yourself slide down and try to surf the waves to experience unique sensations !
▸Recommended time of the year : May to September

▸ Full or half day tour with an initiation to surf
▸ Discovering of local fauna & flora
▸ Adapted to all levels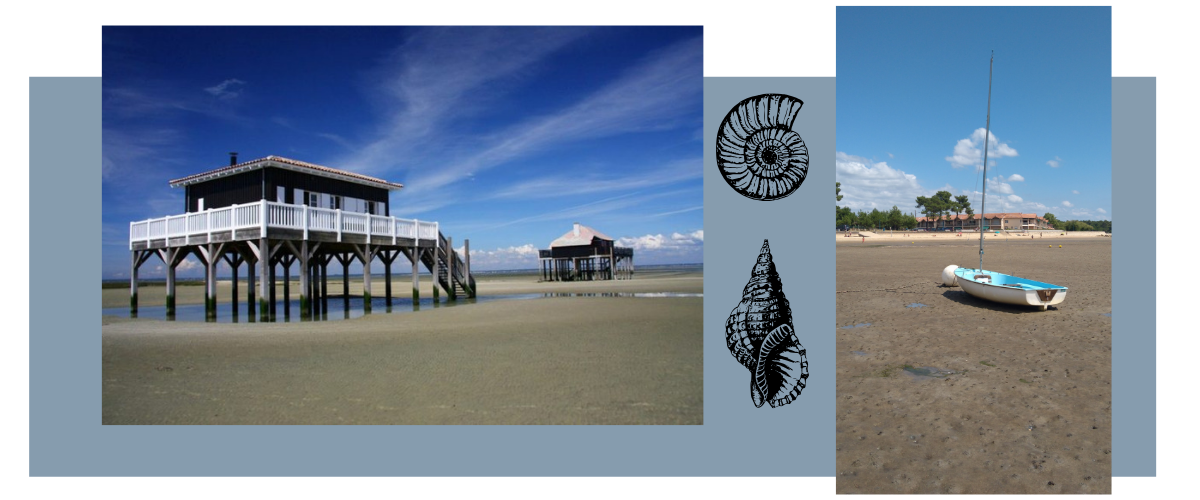 Near Bordeaux, the Arcachon bay will offer you a breath of fresh air !
Observe the architecture, discover the fishermen's huts, the typical "cabanes tchanquées", and taste local oysters !
▸Recommended period of the year : May to September

▸Full day or half day tour

▸Optional boat tour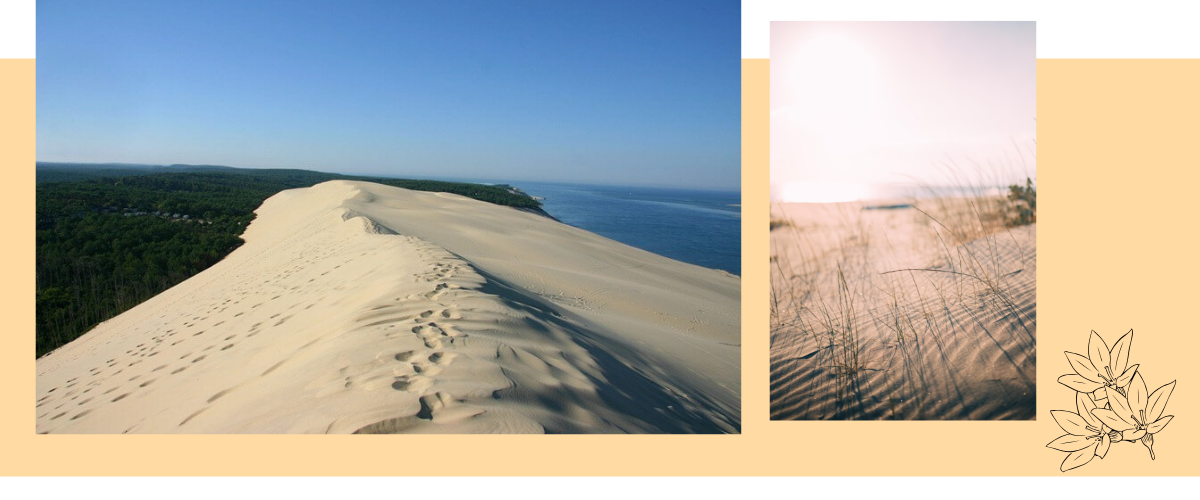 Dune of Pilat in a few words : 109 metres high, 2 millions of visitors each year, 506 hectares, between forest and Atlantic Ocean… your eyes will take it all in !
▸Recommended period: May to September

▸Full day or half day tour
▸Possibility to combine with the tour in Arcachon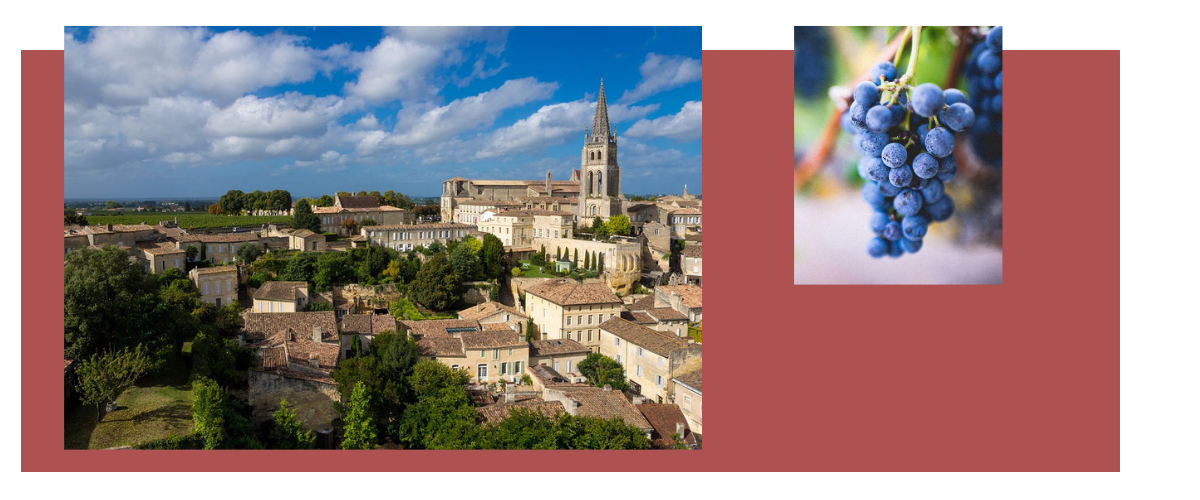 Saint-Emilion is famous worldwide for its exceptional wines … It's indeed the first vineyard to be classified by the UNESCO as World Heritage of Humanity  ! But apart from the natural environment do you know the city, its historical and architectural heritage ? For a day, discover the Middle Age city and its ground monuments !
▸Recommended period : May to September

▸Full day or half day tour

Alcohol abuse is dangerous for health. To consume with moderation.