Created at the end of 2015, the Association Odyssée introduces here its project, its values, its activities and its members.
Through its activities, Association Odyssée is committed to defend its values.
Cultural diversity, tolerance, worldwide and European citizenship
Association Odyssée promotes interculturalism in all times thanks to youth twinnings, intercultural activities and touristic tours with international and intercultural information in Bordeaux. Members of Odyssée value all languages and implement activities of French as a Foreign Language for foreigners. Engaged in a European and international perspectives, Association Odyssée is committed to strenghten the European citizenship by being partner or by coordinating projects in cooperation with European Union partners. Last but not least, members of Odyssée want to value the activities of other local organisations, to support them and to allow them to exchange with European and international organisations. You can have a look at the different menus and articles to have a better understanding of Association Odyssée.
Members of Odyssée's Committee
Executive Board Office


– Elisabeth Silva – President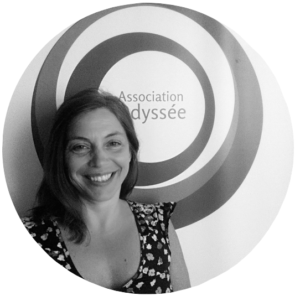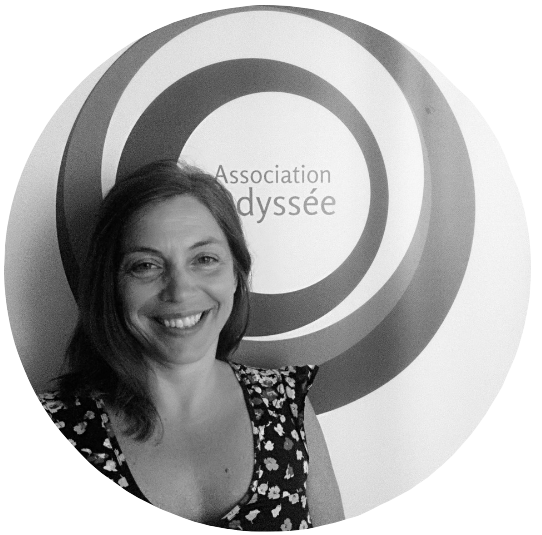 After a first career in international relations which led her to work nearly 6 years in India, west Africa, Haiti and Brazil in the field of international cooperation, more particularly of education, Elisabeth Silva decided in 2004 to complete her career with a master of excellence in engineering of education and media in Poitiers. Therefore she specifically invested in the field of European mobility, driving the mayor of Bordeaux to hand her the title of the City of Bordeaux in 2010. Founder of a European training organization, she is responsible of the European projects department.
---

– Cédric Monier – Treasurer 
After 10 years of management experience in the private sector of retail and catering, Cédric Monier chose to share his experience by joining the field of vocational training. Since 2009, he is the manager of a training center that organizes exchanges of European mobility such as Erasmus +.
---

– Marlène Sévère – Secretary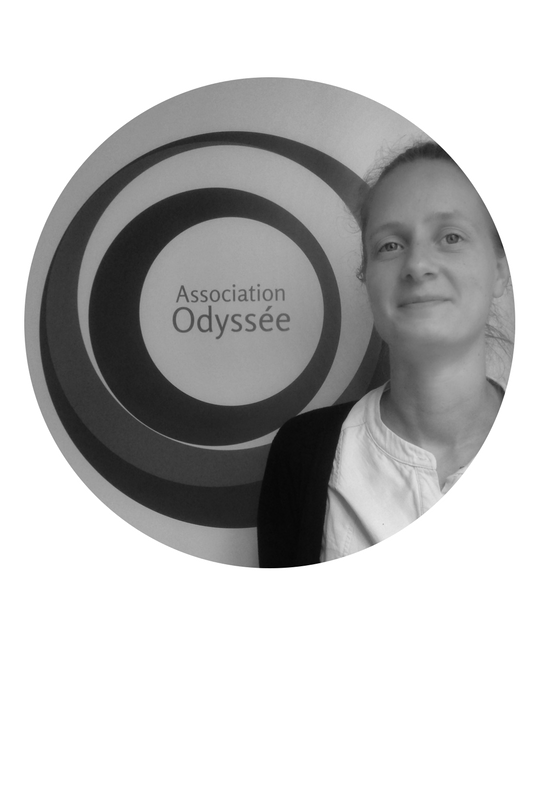 After studying literature, Marlène Sévère achieved a master's degree in German and and a training in social and socio-cultural animation where she was able to experience European student and professional mobility in Germany. She joined the European mobility in 2010. Her involvement in the Association Odyssée is therefore the logical continuation of her career and her values.
---

– Catherine De Labarre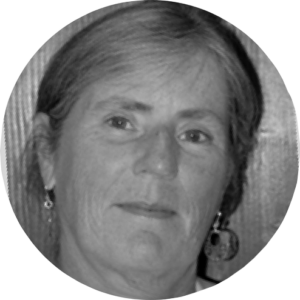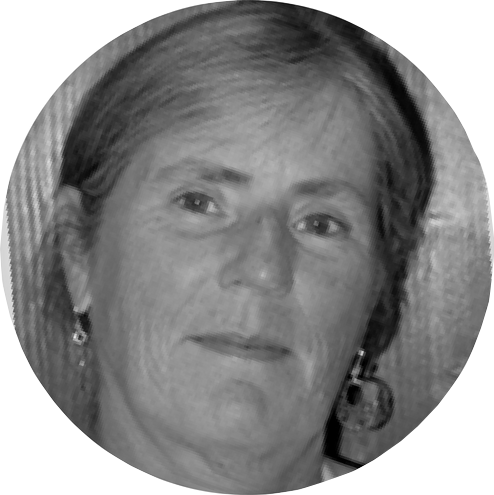 After a strong professional experience in business and management of the international association, Catherine De Labarre has chosen to participate actively in the launch and development of Odyssée bringing by her expertise and know-how.
---
Permanent team of Odyssée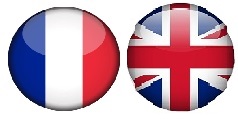 – Marilou Breda – Odyssée's development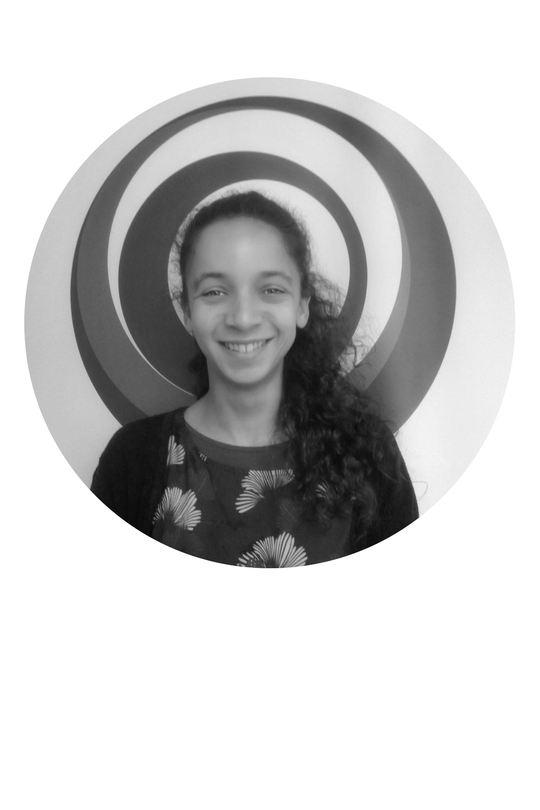 After 3 years of social worker's study at IRTS Montpellier, Marilou Breda has passed her social worker diploma. She then decided to work on local and international solidarity coordination of projects (IFAID Aquitaine). At the end of her first training year, she has done a long term internship at a training center, working on several European projects on education and vocational training. She participated to the creation of Odyssée and is now in charge of the development of the organisation's activities.
Feel free to contact us and to join us!