Odyssée en quelques mots
PARLONS !
Animations linguistiques et séjours

DÉCOUVRONS !
Mobilité européenne et échanges de pratiques

RENCONTRONS !
Activités et projets interculturels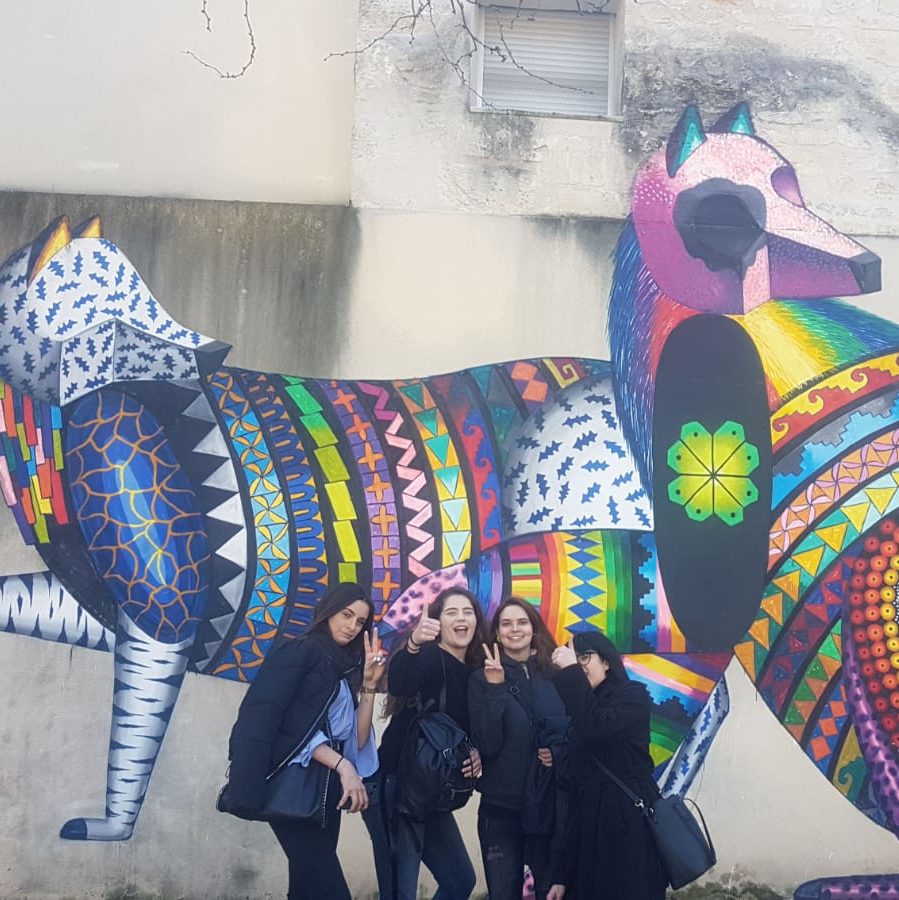 <!—-><!—->
<!—->
<!—->
<!—->
<!—-><!—->
<!—->
<!—->
Sorry, this entry is only available in French. For the sake of viewer convenience, the content is shown below in the alternative language. You may click the link to switch the active language.Découvrez les derniers temps forts du projet Equalling en vidéo !
<!—-><!—->
<!—->
<!—->
<!—->
<!—-><!—->
<!—->
<!—->
Sorry, this entry is only available in French. For the sake of viewer convenience, the content is shown below in the alternative language. You may click the link to switch the active language.Odyssée était en ligne pour fêter les Erasmus Days avec les partenaires du projet […]
<!—-><!—->
<!—->
<!—->
<!—->
<!—-><!—->
<!—->
<!—->
Sorry, this entry is only available in French. For the sake of viewer convenience, the content is shown below in the alternative language. You may click the link to switch the active language.Pour les Erasmus Days, Odyssée a expérimenté une deuxième fois l'Escape Game créé par […]