Executive Board Office


– Elisabeth Silva – President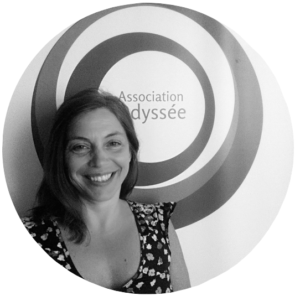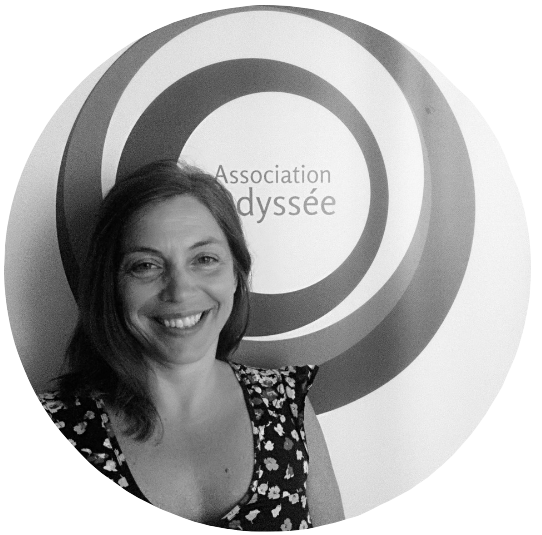 After a first career in international relations which led her to work nearly 6 years in India, west Africa, Haiti and Brazil in the field of international cooperation, more particularly of education, Elisabeth Silva decided in 2004 to complete her career with a master of excellence in engineering of education and media in Poitiers. Therefore she specifically invested in the field of European mobility, driving the mayor of Bordeaux to hand her the title of the City of Bordeaux in 2010. Founder of a European training organization, she is responsible of the European projects department.
---

– Cédric Monier – Treasurer 

After 10 years of management experience in the private sector of retail and catering, Cédric Monier chose to share his experience by joining the field of vocational training. Since 2009, he is the manager of a training center that organizes exchanges of European mobility such as Erasmus +.
---

– Marlène Sévère – Secretary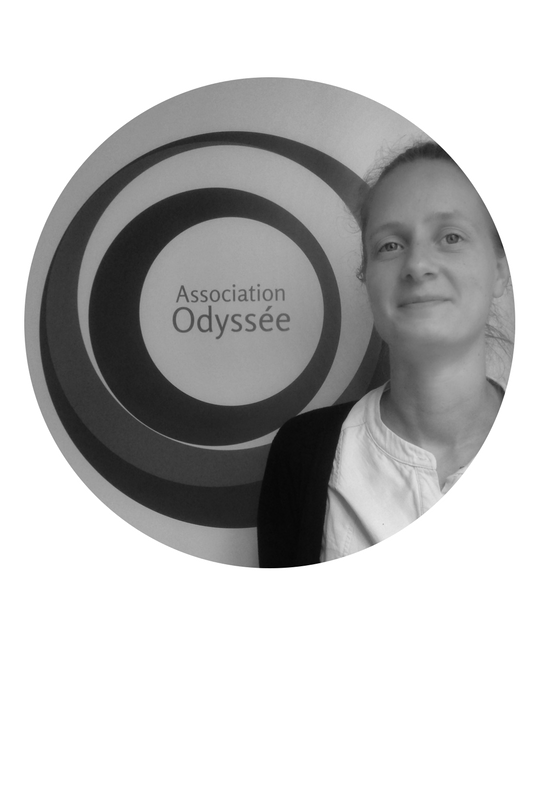 After studying literature, Marlène Sévère achieved a master's degree in German and and a training in social and socio-cultural animation where she was able to experience European student and professional mobility in Germany. She joined the European mobility in 2010. Her involvement in the Association Odyssée is therefore the logical continuation of her career and her values.
---
Permanent team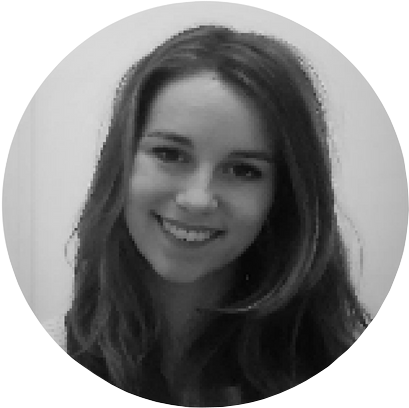 – Andréa Cozon – Cultural stays Bord'Odyssée's development 
As part of her Foreign Language studies in Bordeaux, Andréa Cozon traveled to study in Genoa -Italy – for one year, thanks to the Erasmus programme. This experience was rich in intercultural encounters, therefore she decided to continue studying in this field. To take the maximum advantage of her last year of Negotiation of International Projects Master's degree in Montpellier, she moved to Amsterdam for a 6 months internship in Atout France marketing service. She joined the team Odyssée to develop cultural stays for European students.
---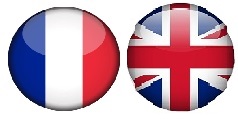 – Marilou Breda – Odyssée's development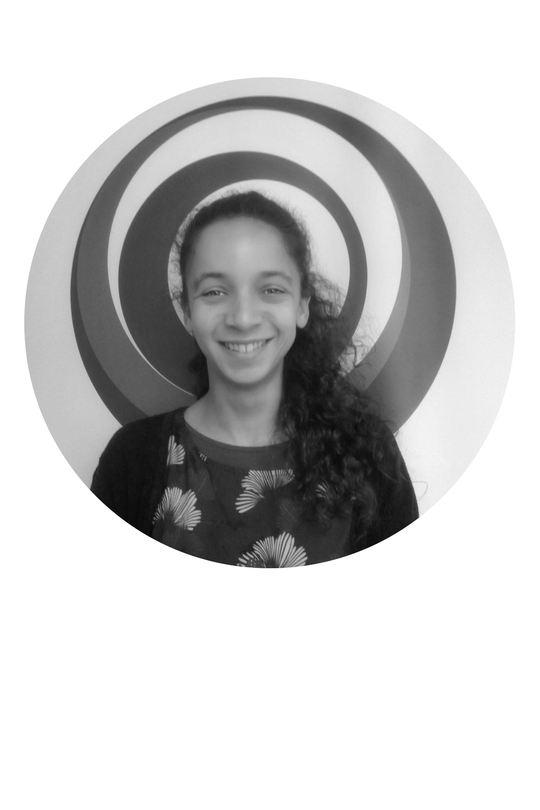 After 3 years of social worker's study at IRTS Montpellier, Marilou Breda has passed her social worker diploma. She then decided to work on local and international solidarity coordination of projects (IFAID Aquitaine). At the end of her first training year, she has done a long term internship at a training center, working on several European projects on education and vocational training. She participated to the creation of Odyssée and is now in charge of the development of the organisation's activities.
---
Members of the Committee


– Catherine De Labarre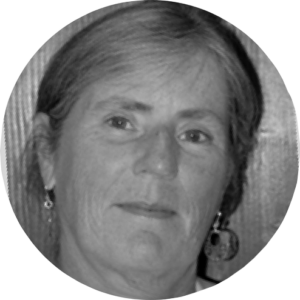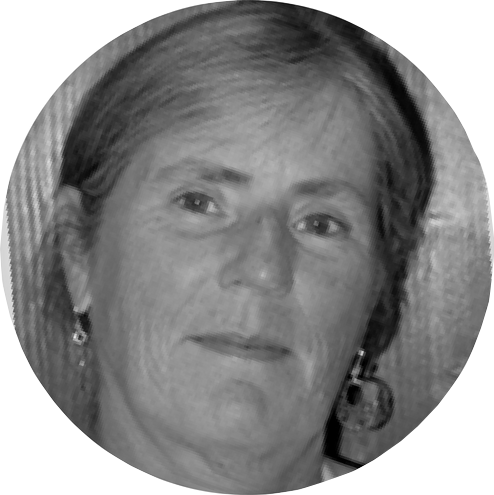 Strong professional experience in business and management of the international association, Catherine De Labarre has chosen to participate actively in the launch and development of Odyssée bringing by her expertise and know-how.
---
Annika Grimmer – Trainee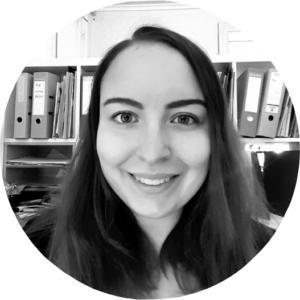 After her Abitur in 2011, Annika finished her first vocational training as pharmacy technician in Germany where she helps the pharmacists in a pharmacy during the vacations. Annika has studied Chemistry for two years without finishing because she chose doing second vocational training to become a Foreign Language Correspondent in English, French and Spanish which duration she could reduce to two years due to her linguistic knowledge. After completing it, she decided to realise Erasmus+ mobilities of 4 to 5 weeks in the UK, France and Spain for gaining professional experience abroad, improving her oral skills and getting to know other cultures. She helps Association Odyssée with all the tasks on hand, especially with linguistic stays of German students.