They participated in our activities, here are testimonies of our young ambassadors Bord'Odyssée!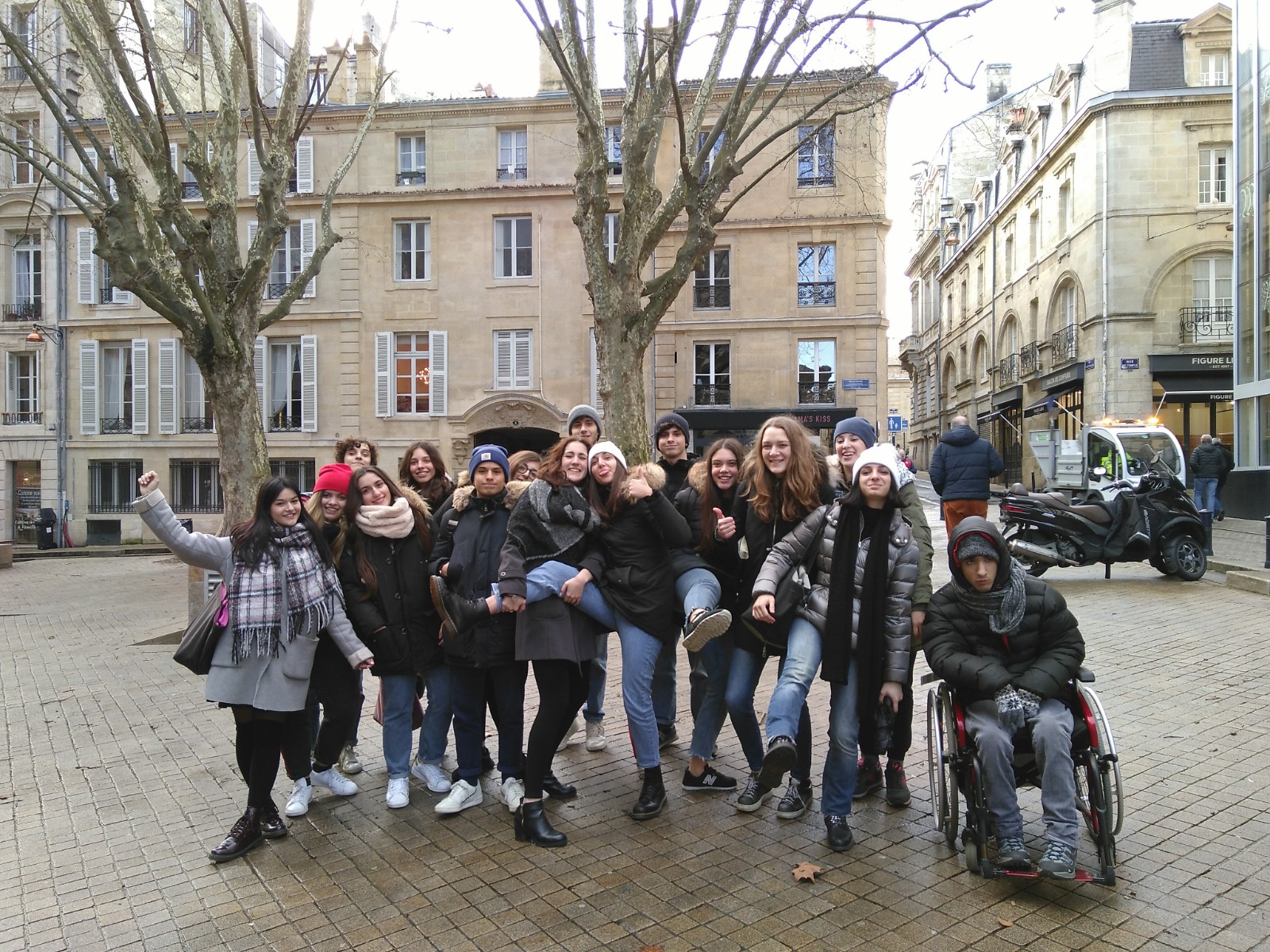 "I liked your sympathy and cordiality, it was a family atmosphere, thank you!" Alessia M.
"I liked the organisation of the courses, the debates about topical topics and learning words that I frequently use in my work and routine" Ambra F.
"I liked the outings: it was a way to improve my oral comprehension"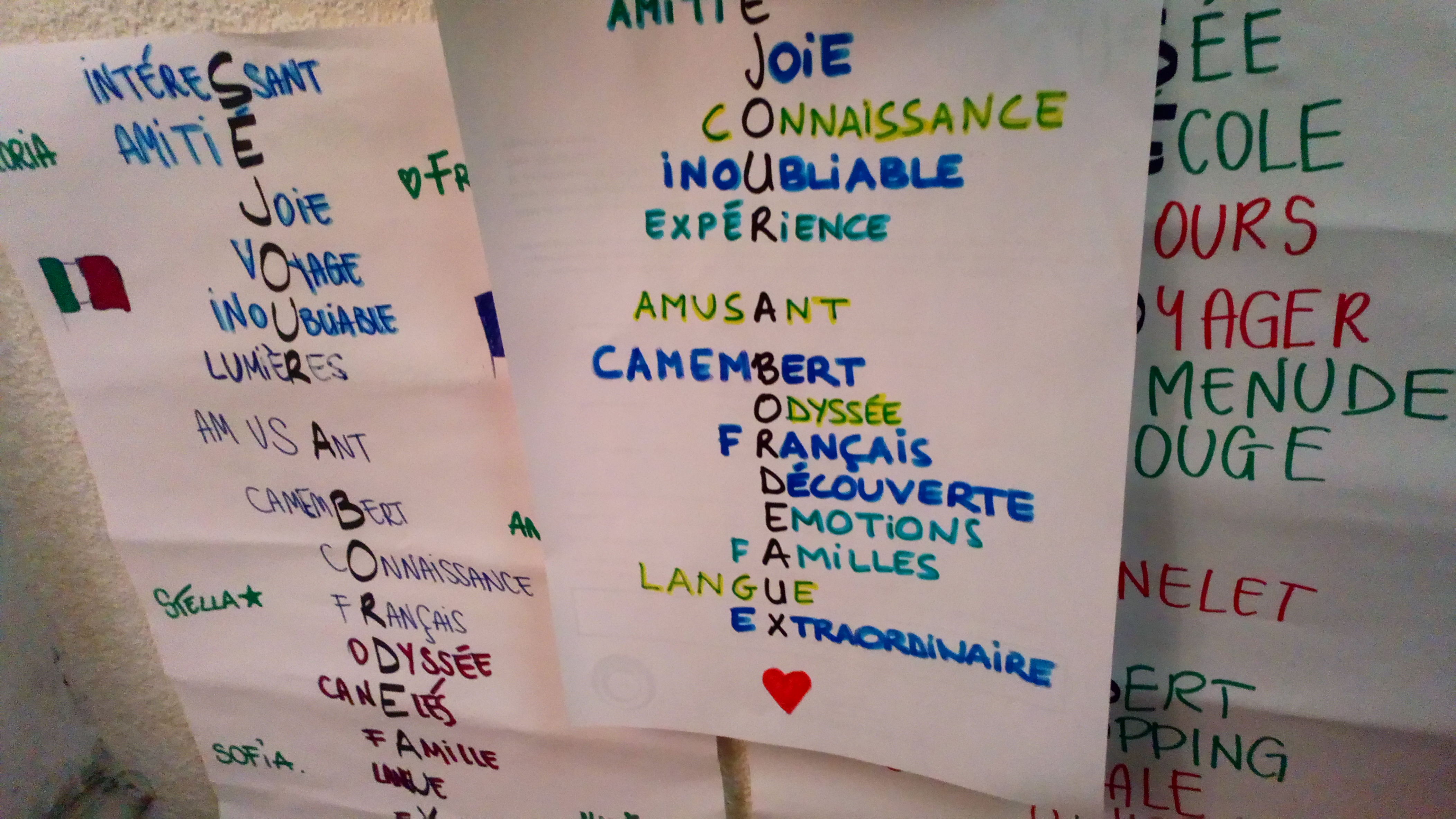 "I liked the topics of French classes and related outings"
"I liked the way the course went, the organization and your way of teaching us new things" Salimata S.
"I am satisfied with everything I have learned about the language and the city of Bordeaux!" Alessia M.
"I enjoyed the interactive activities, the meeting with the journalist and the NGO" Christian L.
La Région et l'Union Européenne soutiennent le projet Bord'Odyssée dans le cadre du « Programme Opérationnel FEDER/FSE 2014/2020 ». Ce projet a lieu dans le cadre du dispositif Cap Amorçage d'Aquitaine Active.