Enjoy a unique experience full of emotions with our language, cultural and theme stays Bord'Odyssée. More than simple school trips, they are a fantastic opportunity to go out to others, in a crosscultural society.
"Do you speak French ?"
Language stays are the perfect opportunity for a total immersion and for a strengthened learning process of french language, during classes but also daily life situations. Our french workshops allow the development of language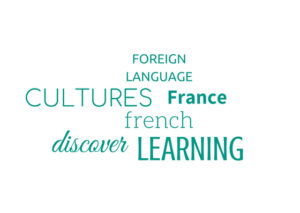 skills, but above all the reinforcment of soft skills like group work, intercultural comunication, autonomy...
In order to suit students' needs, themes and learning objectives are defined together with the teachers.
Cultural and intercultural stays…



Our cultural/intercultural activities are a key part of our stays : they're optimal for youngsters to discover Bordeaux and its surroundings sharing funny moments, to try new activities and region specificities. Surfing in à Lacanau, visiting Saint-émilion or the Dune of Pilat.. Bordeaux and its region have so much to offer !
To foster intercultural dialogue, together with the creation of strong links, our activities involve youngs from Bordeaux. In a word, these activities are the occasion to create unforgettable memories for everyone !

… but also theme-based stays  !
In accordance with our values, we offer two transverse issues.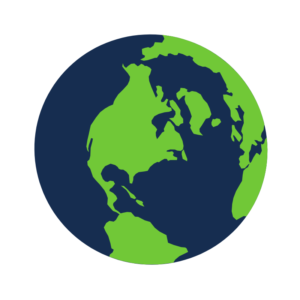 GREEN BORDEAUX
Public awareness about conservation of the environment is a major society issue. Through the french language workshops and the activities, we aim to raise awareness among youngsters and to make them discover Bordeaux around its natural environment, but also eco-friendly and innovative initiatives.
BORDEAUX, WORLD CITIZEN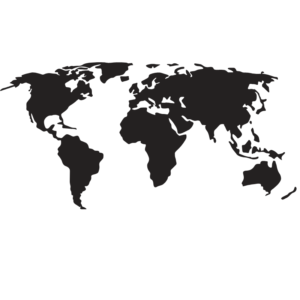 How to define citizenship ?
How does it express at the local and european levels  ?
With this theme, we hope to make students reflect collectively on these concepts, as well as on interculturality. Activities are organised around cultural diversity in Bordeaux.
Bordeaux, vibrant city and great place to live !
Located at the heart of New Aquitaine, Bordeaux is a South-West city. Near the Atlantic Ocean, the forest of the Landes de Gascogne and the Pyrenees mountains, the city is ideally situated. City of art and history, the architectural complex of Place de la Bourse was classified as a World Heritage site by UNESCO in 2007.
Bordeaux is also a modern and changing city. The development of the river quays, the building of the new bridge (Chaban-Delmas), the recent opening of the Cité du Vin and Marine museums and the development of DARWIN ecosystem let us find out why Bordeaux was classified as European best destination 2017 by the Lonely Planet.

Yet, Bordeaux and its surroundings have preserved a gentle lifestyle. Bike tours near the river, at the bay of Arcachon to discover the oyster farming ports, visits of the Saint-Emilion vineyards…
Bordeaux is definitely a destination not to be missed !

DISCOVER MORE

To know more about our stays, contact us and obtain our brochure.
La Région et l'Union Européenne soutiennent le projet Bord'Odyssée dans le cadre du « Programme Opérationnel FEDER/FSE 2014/2020 ». Ce projet a lieu dans le cadre du dispositif Cap Amorçage d'Aquitaine Active.