Experience an adventure full of emotions with our linguistic, cultural and thematic stays Bord'Oyssée. Much more than school trips, they represent a fantastic opportunity to go out to others, in an intercultural  world.
"Do you speak French ?"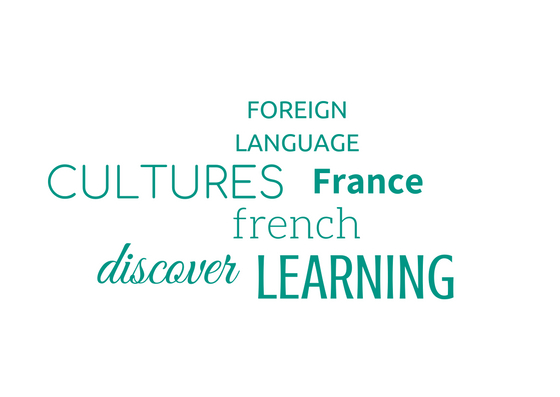 Language stays are a perfect way for participants to be immersed in French culture and to improve their level in French, not only during French lessons but also in the every day life situations.  Thanks to our workshops, students also develop self-confidence, motivation to learn and  work collaboratively.
In order to fulfill students' needs with efficiency, themes and learning outcomes are agreed with teachers.
Cultural & intercultural stays…
Our cultural and intercultural, sport and play activities are an essental ingredient of our stays. They allow students to discover Bordeaux and its surrounding area sharing fun moments, and to discover new activities and specificities of the region. Surfing in Lacanau, trip to the Dune of Pilat, Bordeaux and its region have a lot to offer !
To encourage intercultural understanding, but also the development of long-term relatonships, some activities are organised together with young people from Bordeaux. In brief, these activities are an occasion to create unforgettable memories for all !

…But also thematic and responsible !
Because our stays are strongly linked with our values, we offer two main themes.
BORDEAUX GOES GREEN
Youth education to environmental protection is an important society issue. Trough our language workshops, we aim to raise awareness among next generations to this crucial challenge.The activities make them discover Bordeaux, its natural heritage and its resources through innovative practices with eco-responsability approaches.
GLOBAL CITIZENSHIP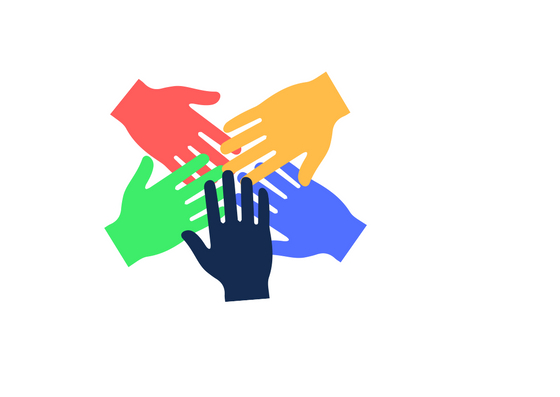 What is citizenship ? How is it expressed at the local, at the European level ?
With this issue, we want young people to reflect collectively on this subject, and on multiculturalism. Activities are linked to cultural diversity in Bordeaux.
Bordeaux, a vibrant city.. where it feels good to live !

Bordeaux is located at the heart of New Aquitaine, South-West of France. Near the Atlantic Ocean, the Landes de Gascogne forest, and the Pyrenées mountains, it has an ideal position. City of art and history, the architectural complex of Place de la Bourse was classified by UNESCO in 2007.
Bordeaux is also a modern and changing city. The development plan for the quays of Garonne, the construction of the new bridge Chaban-Delmas,  the recent opening of the Cité du Vin, the future opening of the Maritime museum,  the creation of the DARWIN ecosystem, are some examples which explain its classification as 2017 world's best city to visit by the international travel guide Lonely Planet.
However, Bordeaux and its region still have been preserving the sweetness of its art of living. Bike tours on the quays of Garonne, tours of the bay of Arcachon to taste some oysters, visit of the Saint-émilion vineyards…
A destination not to be missed !

MORE INFORMATION
Contact us to receive for free our brochure.