«Let's exchange, talk together and learn French!»
Association Odyssée defends a plurilingual and intercultural society model. The practice of foreign languages is a gateway to intercultural understanding. It is also a factor of social and professional integration for newcomers. That is why we organize and implement French language courses. Contributions from European projects, such as INTERMOVE FOR TRAINERS, feed into our French courses and language activities.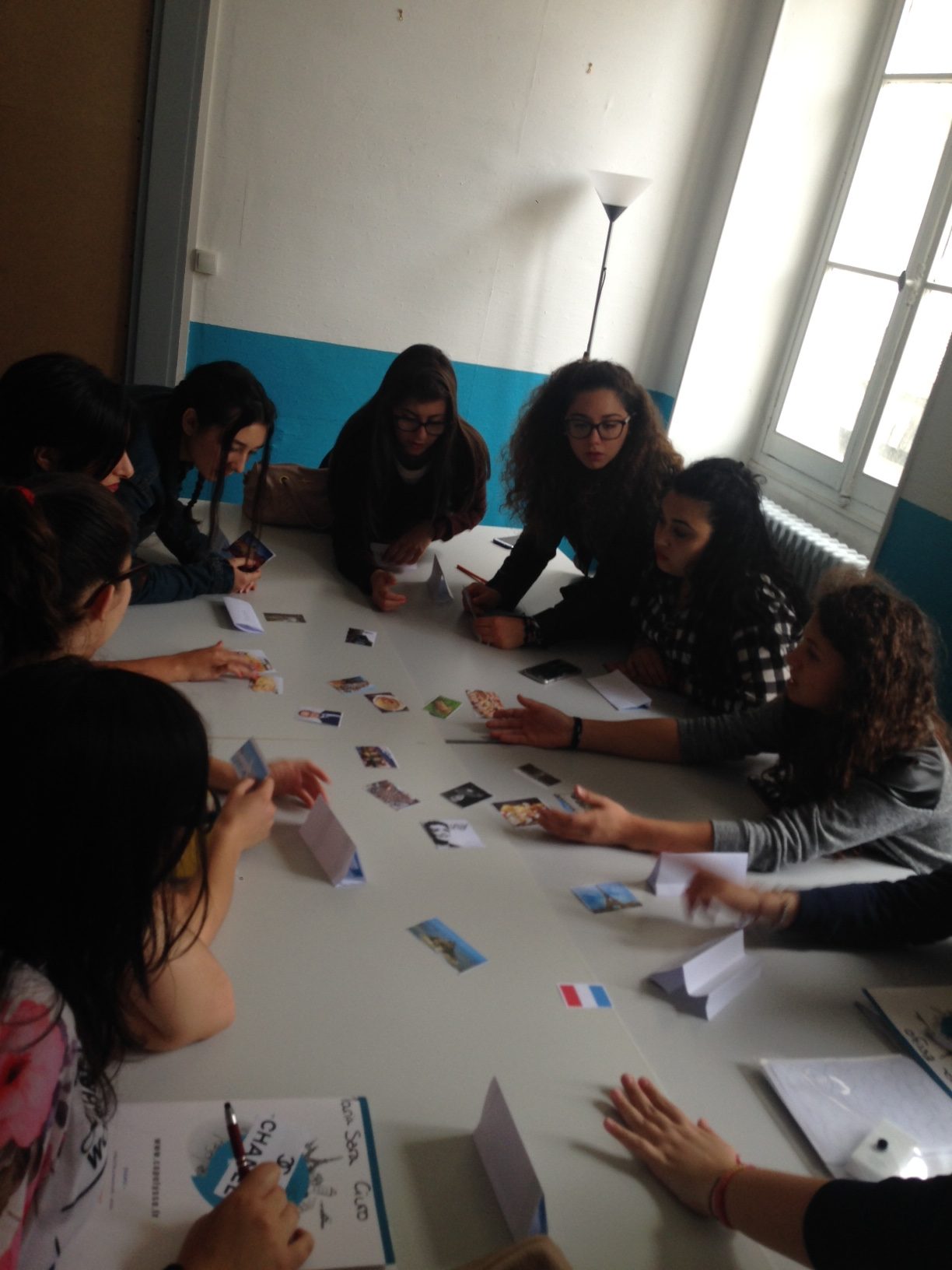 Our pedagogical approach
Through our training activities in French as a foreign language , we foster an approach that values and relies on other languages (native or learned) and uses the environment in which learning takes place as a raw material. Odyssée is convinced of the value of language learning applied to situations encountered in daily life. We therefore encourage people to get involved in our collective workshops and fun activities for a better appropriation of the French language. The topics also focus on the news in order to encourage exchanges and citizens' reflection: climate change, new technologies, social networks, etc.
Our French language courses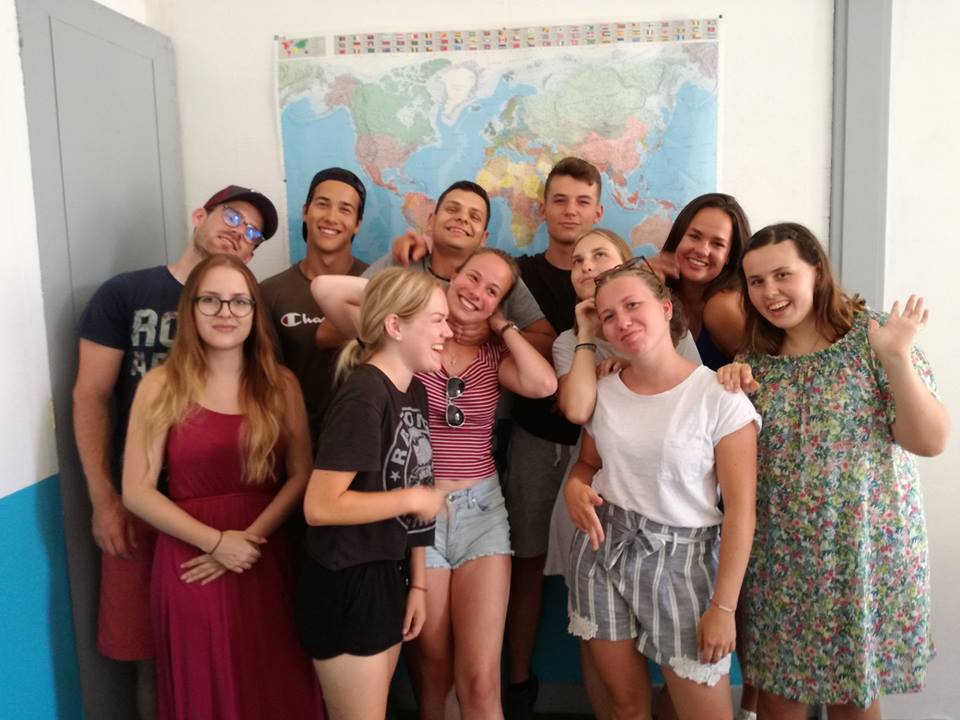 We offer courses in French as a foreign language for learners of all levels and language activities for beginners. Our courses and language activities sessions are exclusively for groups. Outdoor activities and city visits are organized to create exchanges with Bordeaux inhabitants. They make it possible to break down the language barriers and the fear of speaking. Since the creation of Odyssée, the team has conducted French language courses and workshops with more than 180 young people. In 2018, we trained students to prepare for the DELF B2 and DALF C1 exams. All of our students who passed the exams got them!
More details can be found in the ACTUS section.